Vehicle Registration
The Johnson County Tax Office has teamed up with HEB and Kroger to offer Johnson County residents the ability to renew their vehicle registration. It's convenient and easy...here is what you need:
The renewal notice on the vehicle sent by Texas Department of Motor Vehicle
Current proof of insurance on the vehicle
Inspection on vehicle must be current
Visit the Customer Service Counter at any of these locations!

165 NW JOHN JONES DR.
BURLESON, TX 76028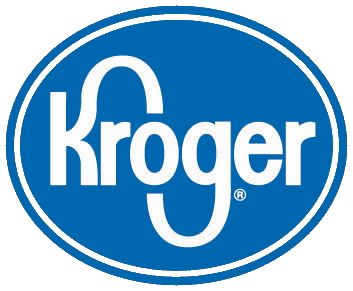 1631 SW WILSHIRE BLVD
BURLESON, TX 76028

1600 W HENDERSON
CLEBURNE, TX 76033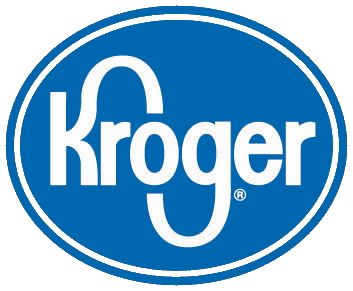 1617 W HENDERSON
CLEBURNE, TX 76033